With so much time spent at home now, you can now tackle a home decorating project that you have been putting off. Whether it is to include color, plants, fabrics, or an accent, you will be able to make your home very welcoming without needing you to include many things to pull it off. Here are ten concepts to integrate now since you're stuck at home.
Create your Front Entrance
Your home needs to be able to create the best first impression as possible. This is done at your front entrance by placing little furniture pieces such as a bench in order to produce a center of attention. You can then place additional items that are able to beautify the existing items. You can also hang a tall mirror to bring functionality and flair to the area.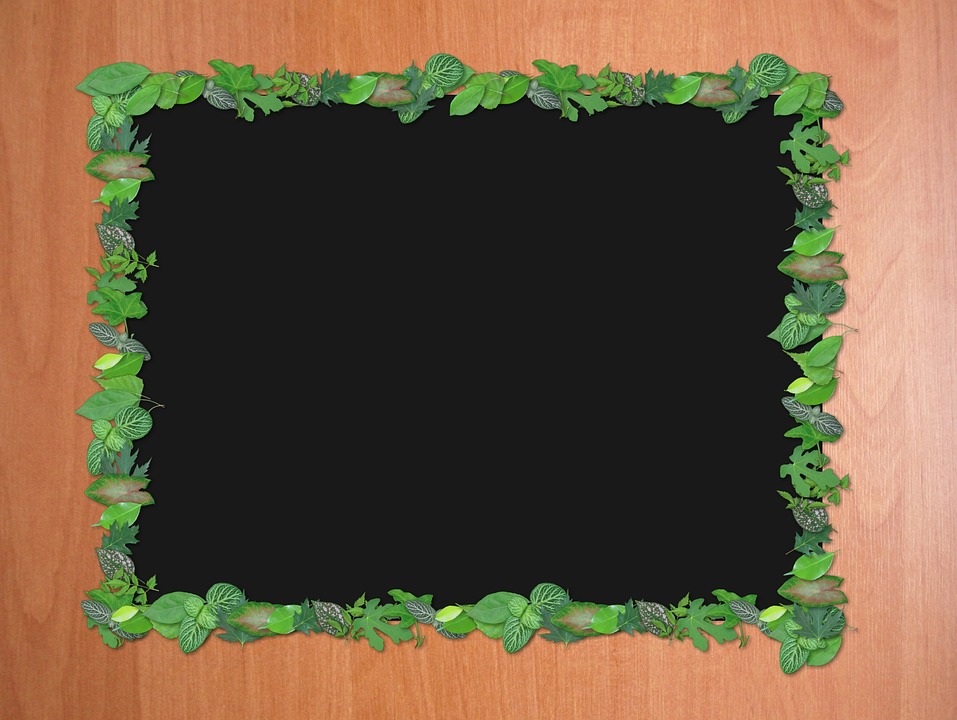 Create Liveliness with Plants
Bringing plants inside will create liveliness in any room or space. Plants that work best are those that can thrive either indoors or outdoors. To make it easy on you, use plants that do not require much maintenance while being able to fully enjoy them.
Switch out your Lights
By thinking of unique ideas to incorporate, you'll be able to use one like switching out your lights. This can be as easy as placing your lamps in other spaces to create a distinct feel without costing much.
Bring in new Seasonal Items
Bringing in seasonal items will allow you to enjoy the changing seasons more. You can integrate many different seasonal planters, change out the color of your blankets and throws, and change out pillows to create warm and well-lit spaces.
Include a Nook Banquette
If you have a nook space or bay Windows, then including a nook banquette will give it a great updated appearance that allows the entire family to gather together.
Splash Some Color Around
When you splash some paint color around existing items that are already bright and bold, you are adding more depth to the space. Starting small is also an option by arranging pillows that have eye-catching designs and styles.
Don't Forget Your Ceiling
To add impact to your ceiling you can decorate with wallpaper, bring in color, or add texture to light up a space without having to spend much. Pick colors that are bright-colored to lighten areas.
Combine Furniture Accent
There is a multitude of furniture accents that one can use for either inside the house or not. You can easily find furniture that is fun and full of color that can be matched with a space.
Eliminating the Appearance of Clutter
This can be done by utilizing shelving that is open faced, incorporating boxes or storage bins, or even with armoires so that rooms appear clutter free. You can place items such as magazines, books, or even DVD movies. Just make sure that the storage bins can be moved easily if you decide to change spots.
Add Design that Pops
Adding design to a room is not always an easy task, but just by using a simple covering with graphics will work. You may even be amazed by the amount of excitement it can give a room.